Maximus the cat
gives 10 meals
Prices include VAT + all import fees
Free Shipping Over €85
Product Overview
Birthday: July 26th
My favourite thing to do is find a sunny spot, curl up into a ball and dream about fish. For me, life is like opening a great big present every day. That's what it feels like to meet you! I can tell we have a special friendship – I'm so grateful it makes me purr with joy.
Favourite quote: "Start each day with a grateful heart."
Goal: To provide 1 million meals a year.
1 doll provides 10 meals to children in North America and around the world.


hand knit with premium 100% cotton yarn

high stitch count for durability and softness

premium felt and knit details

stuffed with hypoallergenic polyfill to be the ideal cuddle weight

safe + non-toxic: US + Canadian safety standard certified

available in two sizes: little 13" and regular 20" in height

signature 10 meal wristband

handmade in Peru using sustainable, fair trade practices
How does my purchase
make an impact? 
1 doll = 10 meals
You are helping children grow, fight disease, develop cognitively and reach their full potential by providing nutritious meals.

Fair trade
You are supporting artisans in Peru with sustainable, fair trade wages.

Education
You are giving children the energy they need to learn as well as an incentive to send them to school.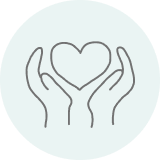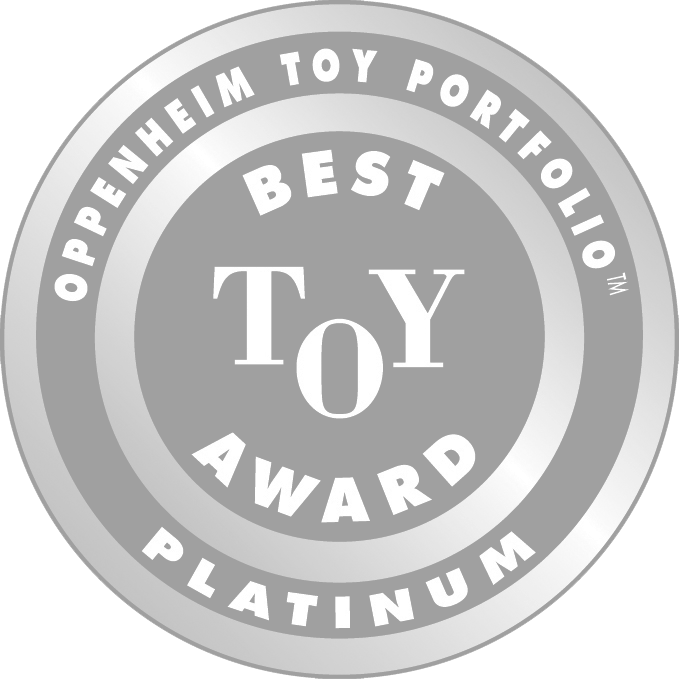 Best toy award 7 years in a row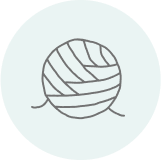 Safety certified newborn and up