Share kindness.
Help change the world.
Together, we can make the world a kinder, fairer place.
Refer a friend
Give 20%, Get €20.
Be kind. Give your friend 20% off their first purchase and get €20 toward your next purchase. The more friends you share with, the more children will receive nutritious meals.
GIVE 20% OFF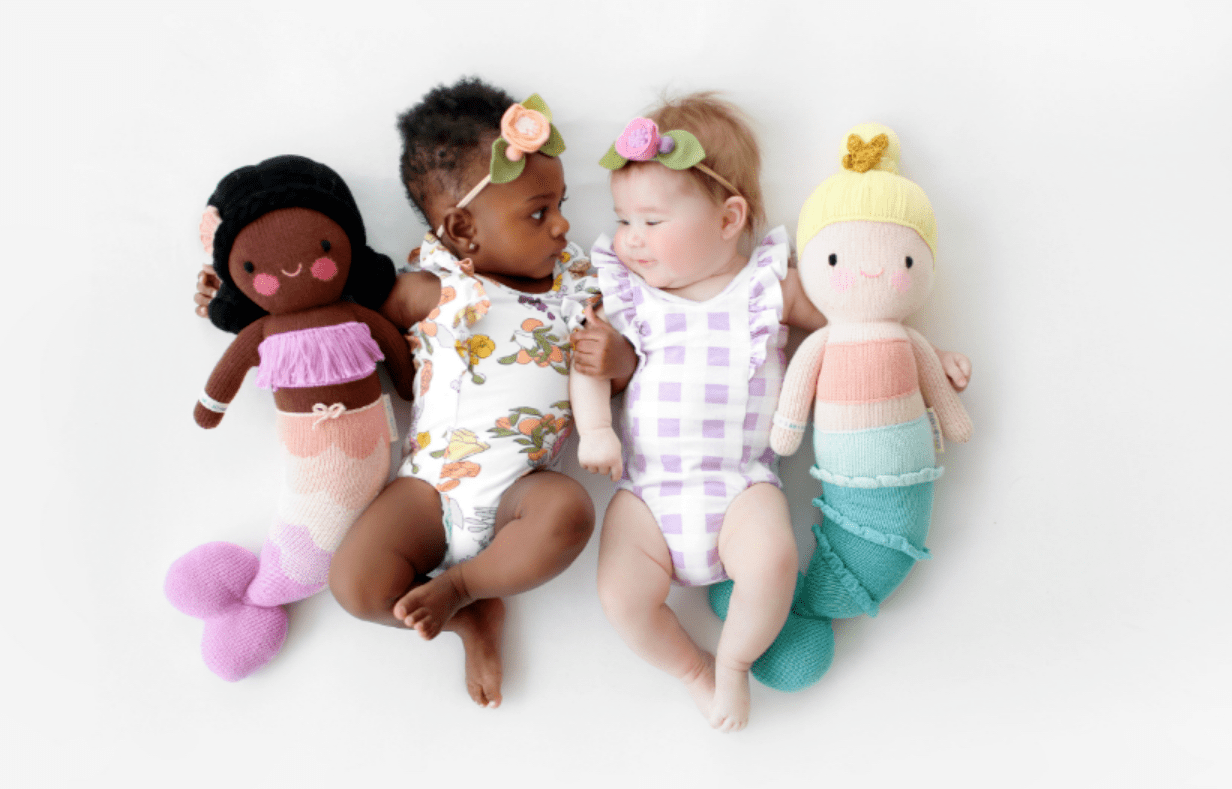 How it works
Spread the love and earn €20. Just follow these simple steps.
Click on the 'give 20% off' button above and enter your email address, click next, then select how you want to contact your friend.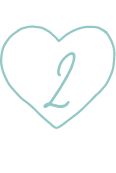 Enjoy the warm feeling of helping to share our mission to feed children in need while your friends choose their favorite hand-knit dolls and save 20%!
When your friends make their first order at cuddleandkind.com, you'll receive your €20 reward. Yay!